Leading mobile travel provider enables people to stay 'connected' and view their entire travel agenda in one place
Wireless Enterprise Symposium, Orlando, FL (May 13, 2008) – WorldMate, Inc., the leading provider of mobile travel services for frequent fliers, today introduced 'Connections, a new feature within the WorldMate Live application for BlackBerry users. Connections makes it easy for members to meet when they are on the road by notifying them when friends and colleagues are nearby.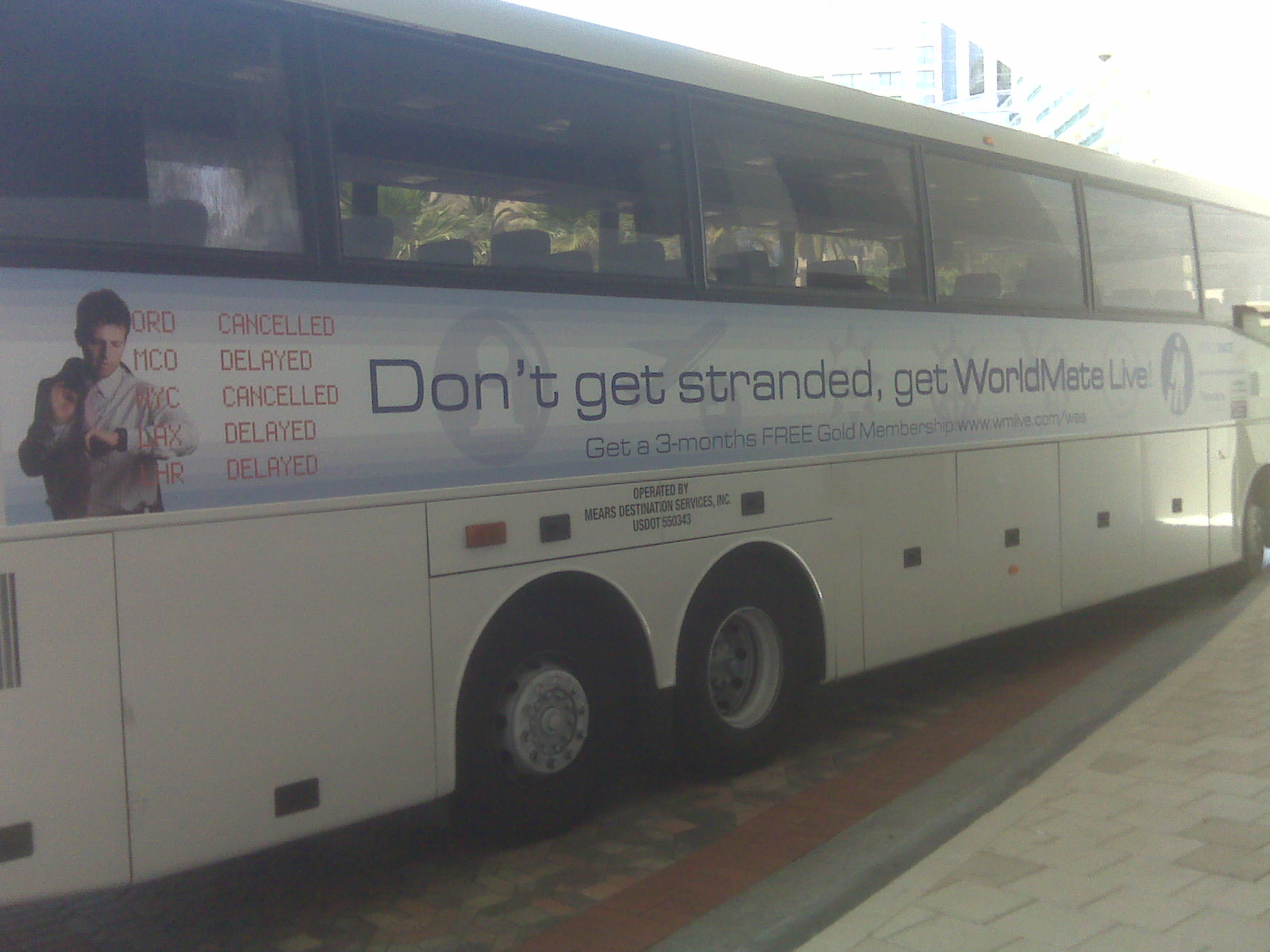 Members can easily request to connect with each other as well as anyone else in their BlackBerry address book. Then, as long as the travelers' itineraries are imported into the system, WorldMate Live will detect when their schedules overlap and will advise them when they arrive in the same location.
"Business travelers are busy and often don't have time to keep in touch with their friends and colleagues as much as they'd like," said Nadav Gur, CEO of WorldMate. "Our aim with Connections is to make it easier for our members to maintain and extend relationships on a personal level when they're away from home. By facilitating unplanned get-togethers — whether two people are attending the same conference or have just enough time for a quick meeting at the airport bar — we can help them reach meaningful and profitable outcomes."
In this release, WorldMate Live also added automatic calendar sync capability. Previously, WorldMate Live synchronized members' itineraries between its Web Site and the mobile application. Calendar sync completes the cycle by connecting the service directly to the BlackBerry calendar. All itinerary items, including flight and hotel reservations and scheduled meetings, are now instantly updated in all three locations whenever they are added or edited. As a result, people need to rely on only one calendar while traveling and can use any email program or scheduling system they wish.
WorldMate Live is offered as a 'Freemium' service, with most components and services provided to end users at no cost. Premium services, including flight alerts, flight status and schedules, travel directory and customer support, are available for a nominal monthly or annual fee. For a free download and for more information, please visit www.wmlive.com.